International Day of People with Disability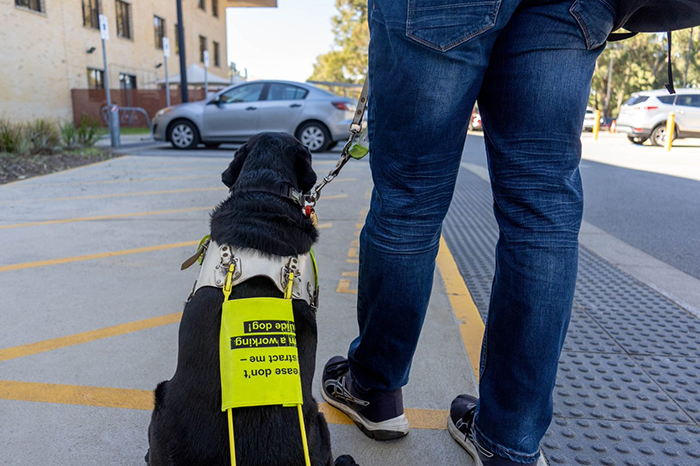 Invitation to attend event and panel discussion
The Department of Health's Disability Health Network and North Metropolitan Health Service (NMHS) invite you to join us in celebrating International Day of People with Disability 2022.
The theme for this year's event is supported decision making in health and will feature keynote speaker, Dr Piers Gooding, and a panel sharing their insights and perspectives on the theme.
In addition, there will be launches of the newly updated Hospital Stay Guidelines, North Metropolitan Health Service's updated Disability Access and Inclusion Plan 2022-2027 and the inaugural Staff Disability and Allies Network for WA health staff.
Open to all community members, service providers and WA health staff, this is a free event.
You can attend in person or online.
Information to join online will be sent prior to the event to everyone who has registered.
Date: Wednesday 30 November 2022.
Time: 12pm to 2pm, registration from 11:30am. Light refreshments served after the event.
Venue: Harry Perkins Institute for Medical Research, 6 Verdun Street, Nedlands WA (located at QEII Medical Centre).
Register for the event
Reserve a spot at International Day of People with Disability Event (external site)
Registrations close 21 November 2022.