Celebrating Genetic Counsellors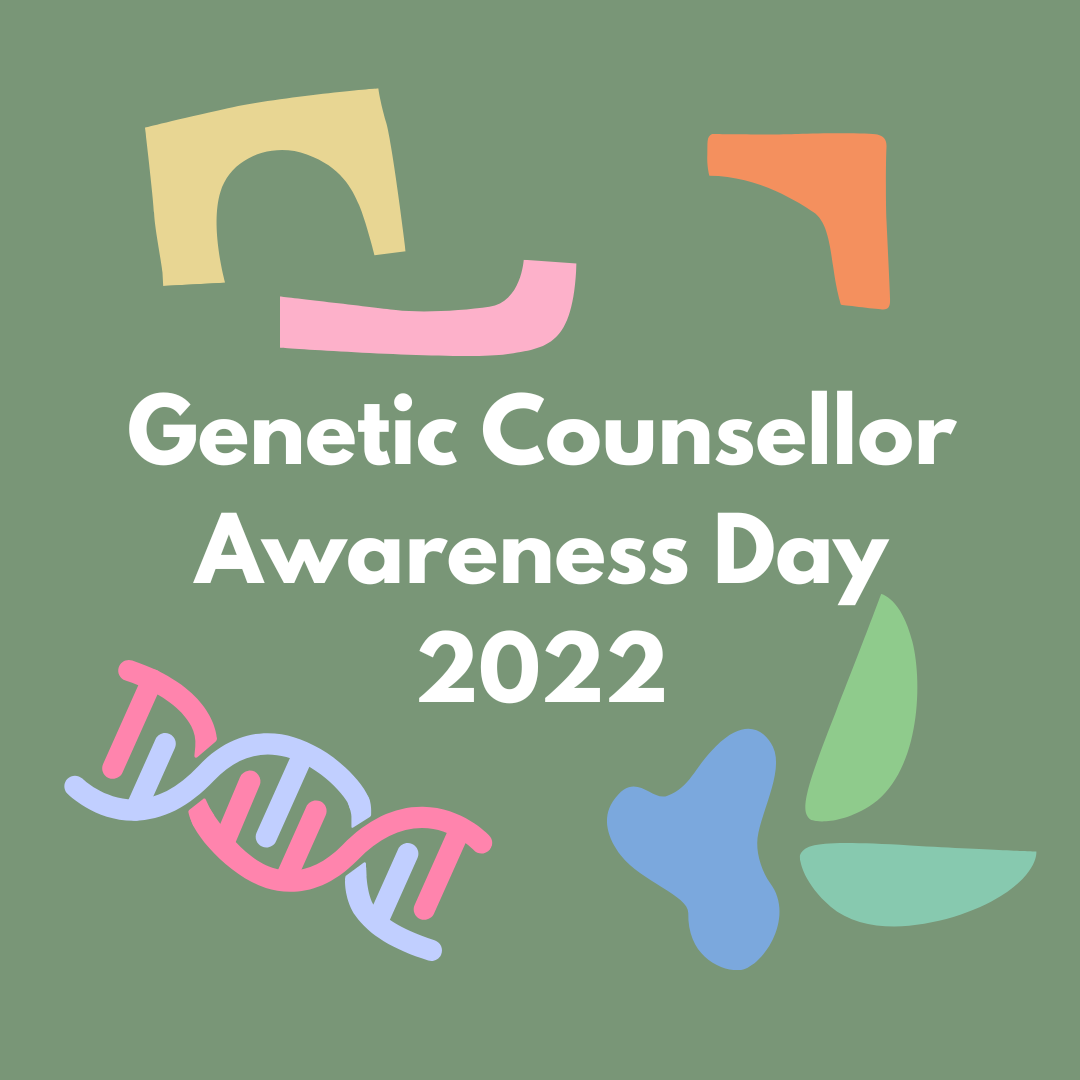 Genetic Counsellor Awareness Day is internationally celebrated to raise awareness and interest about the profession and the valuable role it plays in health care. November 12 is Genetic Counsellor Awareness Day.
Genetic counsellors work in many areas of healthcare, including cancer, pregnancy, cardiology, neurology, infertility, paediatric, and adult medicine. Many work directly with patients in various healthcare settings, while others do research or work in education, public health, academia, laboratories, or in industry settings.
Here at Genetic Services WA our team provide a full range of programs relevant to the modern practice of medical genetics and genetic counsellors work in a variety of areas including, cancer, pregnancy, cardiology, neurology, infertility, paediatric and adult medicine.
Throughout the COVID pandemic Telehealth has played a huge role in delivering genetic counselling which aims to help individuals, couples and families understand and adapt to the medical, psychological, familial and reproductive implications of the genetic contribution to specific health conditions.
Genetic Counsellor Awareness Day is the perfect time to celebrate this important group of allied health professionals. It is also an opportunity for us to work towards an innovative approach to integrate genetic insights into medical specialties, as well as non-clinical categories.
There are around 220 genetic counsellors currently working in Australia and New Zealand and we are incredibly proud of the work being achieved at our own Genetic Services WA.