Celebrating our dedicated staff!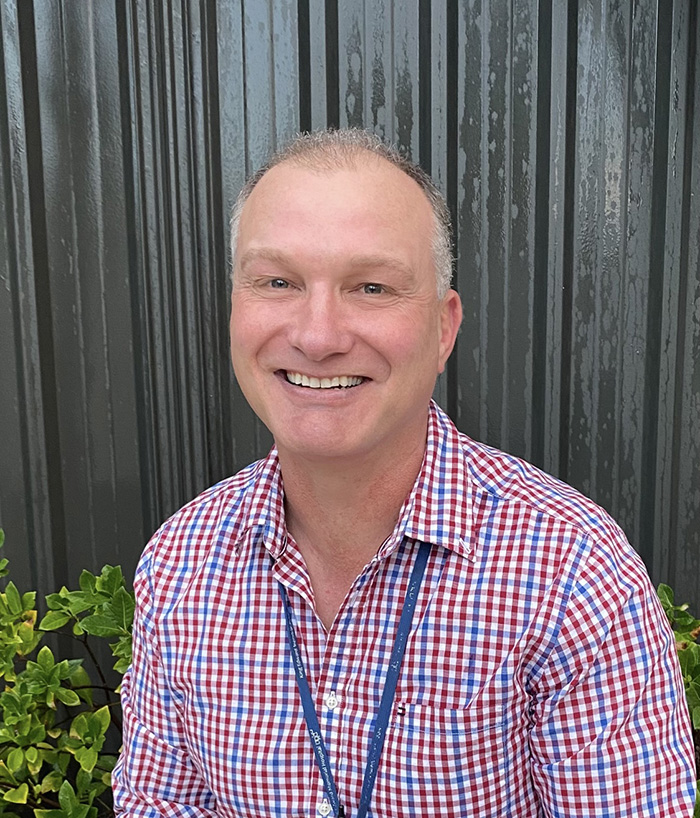 Senior Obstetrics Registrar Will Adams
Senior Obstetrics Registrar Will Adams has been recognised as the Women and Newborn Health Service's Employee of the Month for providing excellent woman-centred care as well as support to his colleagues in a code blue emergency.
Will's nominator said he acted efficiently to save the baby's life, and then took the time to debrief the woman, her support person and all staff involved. As a result, the couple were grateful from the birth experience, and staff were able to make important learnings.
One of the judges commented that "Will demonstrated care and respect to the woman, her support person and midwives involved, displayed great teamwork debriefing everyone involved, and utilised good interpersonal skills to change what could have been traumatic into a grateful birthing experience."
He was awarded a certificate and voucher via a Teams e-presentation and enjoyed cupcakes with his team members courtesy of sponsor P&N Bank.
Will clearly demonstrates each of the five values of North Metro and is a worthy recipient of the $150 gift voucher from our generous sponsors.
A special thanks to our generous sponsors Paywise (external site), SmartSalary (external site), P&N Bank (external site) and Hesta (external site).
Congratulations Will, your team obviously think very highly of you!