Celebrating breastfeeding for all families during World Breastfeeding Week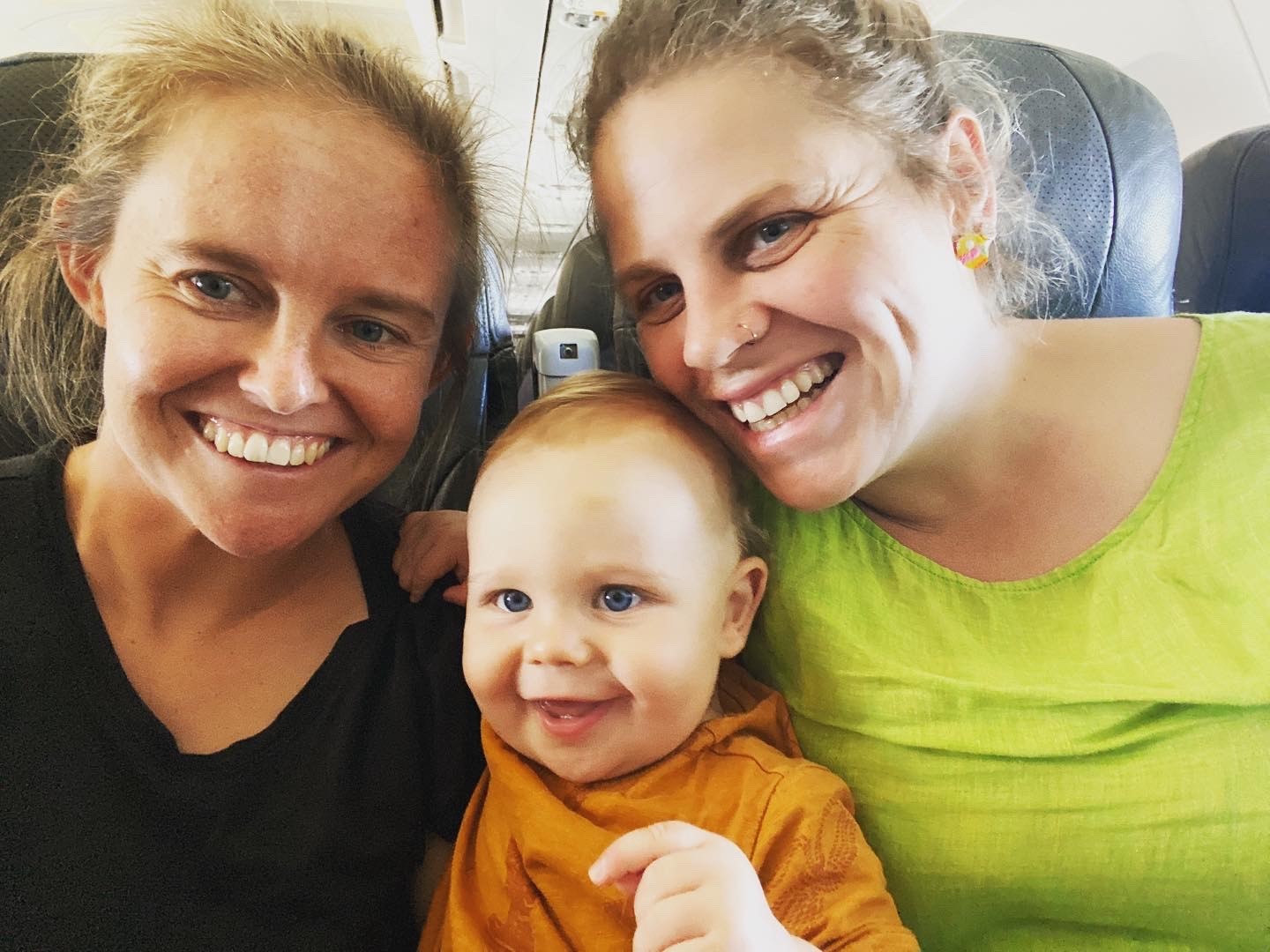 Joan and Hanna with their son Tygh
When mum Hannah was pregnant, her same sex partner Joan wanted to be able to share the breastfeeding responsibilities for their baby.
For Breastfeeding Centre (BFC) WA Lactation Consultant Shaughn, complex breastfeeding and working with all families across the Women and Newborn Health Service was key to her role as an International Board-Certified Lactation Consultant.
Shaughn said that while breastfeeding is a normal human behaviour, it was often a struggle for couples to get started.
"I think all parents should consider breastfeeding their baby," she said.
"I had already worked with a mother whose baby was birthed by a surrogate and we induced lactation, so I knew it was possible when we started getting this question from same sex couples."
For mum Joan, gathering information was initially a challenge but she said Shaughn, and the Breastfeeding Centre provided guidance and information through the whole experience.
"It wasn't an easy journey but I knew I wanted to induce lactation so I could feed our baby," she said.
Joan started medications six months before the birth of their boy and then learned to hand express six weeks before.
"I felt incredibly supported, we live in the country in Broome so having access to telehealth meant I could access this incredible breastfeeding service when I would otherwise not have been able to."
King Edward Memorial Hospital Lactation Consultant Shaughn said that while not all same sex couples chose to induce their lactation the BFC could provide information and support to help make informed choices.
For Joan, feeding her son has been an incredible experience.
"I fed our son for three months and I really want other same sex couples to know this is an option if it is something they are willing to pursue."
World Breastfeeding Week aims to promote breastfeeding so that every family has their chance to breastfeed.